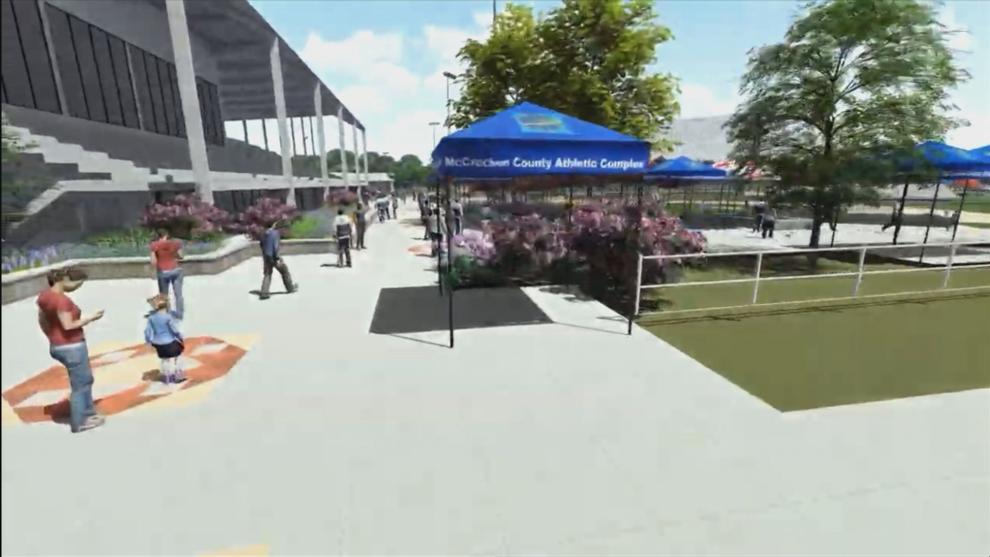 PADUCAH, KY. — The McCracken County Sports Tourism Commission is getting ready to work with a $2 million budget in the upcoming fiscal year. It will be made up of surplus from this year and money from the transient room tax. However, it doesn't currently factor in design costs for the outdoor sports complex. That's because there has yet to be a signed memorandum of understanding between the city of Paducah and McCracken County to fund the project. It's in the works, but it still needs to be approved by both governments.
Despite the slight hold up, the Sports Tourism Commission is moving ahead with finding someone to run the complex. The ultimate goal is to have the facility open and able to host tournaments in 2024.
"We've got to be able to have everything lined up perfectly for opening day," McCracken County Sports Tourism Commission Chair Jim Dudley said.
A key step in getting to that point is sending out a request for qualifications, or RFQ, for a potential manager or management company. Dudley is eager to get that process rolling.
"We send those RFQs out to see, hey, who's interested in this, one, and then what all do they do, what can they do for our facility? What kind of guarantees do they come with?" Dudley said.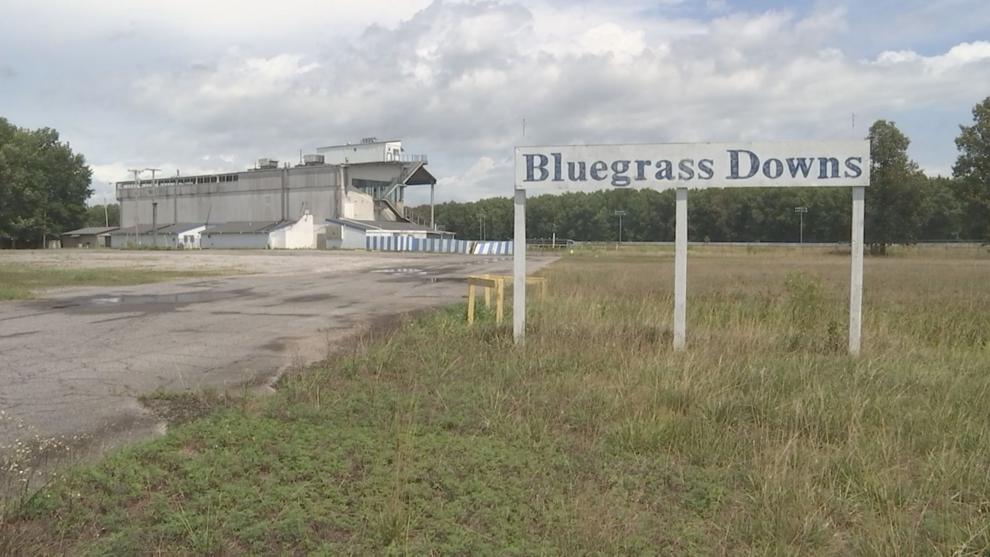 Their RFQ lists 14 sought-after qualities like tournament development, sponsorship sales and daily operations. They want the manager to step in and hit the ground running to allow the complex to hit its full potential early on.
"It's not just 'Get the thing built and people will come,'" Dudley said. "We've got to start advertising now. We've got to start booking tournaments now, because if you've ever been in travel ball, you know that you'll start scheduling your tournaments out six months to a year in advance."
Another hurdle to jump in the budget is getting that final design paid for and completed.
"We left a big contingency in there for the cost of design, because we haven't seen that price yet. We're still fiscally conservative, and we're doing everything we can to be smart with the money," Dudley said. "Transient room tax is starting to go up as we see tourism go up, so that's a good sign for everybody."
Once the memorandum of understanding is approved the final design process can move forward. From there, the commission can start submitting construction documents and work toward breaking ground on the complex.
~ ~ ~ ~ ~ ~